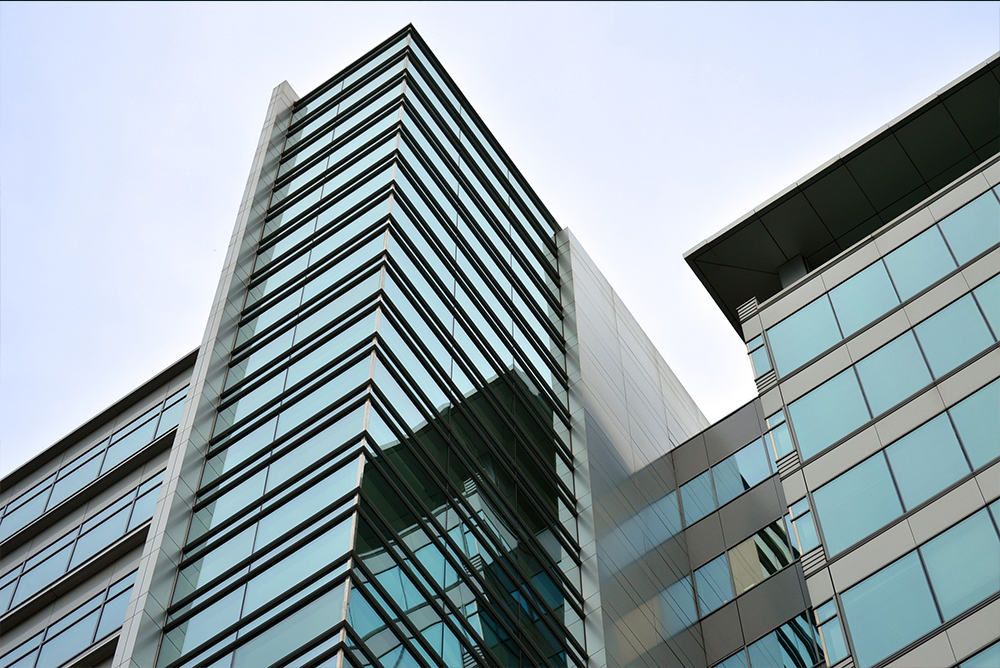 I've been in the offshore banking industry since 2003 and I've never seen the number of scams in the offshore bank license market as I have in 2021. The offshore bank license market is filled with scammers and fraudsters. 
Even respected websites like DealStream have many listings that are scams. Websites like DealStream allow anyone to post an advertisement for a business for sale. Some are paid posts and some are free. While DealStream does a good job evaluating posts, adding "trust badges," and removing scams, a few still get through. 
For example, this post advertising a Crypto-fiat Bank w/System and License. For a mere 490,000 Euros, you can be the proud owner of a fully operational bank. When I contacted the seller, I got their pitch and was told that I could buy a bank in Canada or Estonia for this amount, my choice! 
More specifically, "Canada or Estonia ready license 50k. An online system with source code 200k. Connection to cards and bank accounts 200k. So total is 450k." 
Of course, anyone in the know will laugh at this offer. A Canadian bank license would be worth many millions of dollars… and an offshore bank license from Estonia would sell for a million dollars. I also note that Canada does not even offer an "offshore" bank license. 
When I called the seller on this, they said the license is not a bank but a Money Service Business. Quite the bait and switch if you ask me. 
Then there are all the offers for Comoros offshore bank licenses on the web and on DealStream. When I Google "Comoros bank license," I get page after page of offers to sell an offshore bank license from this esteemed jurisdiction.
So, why is an offshore bank license from Comoros almost always a scam? Even assuming that the offers are legitimate, and they have some backdoor to the government that will give you a license, why should you avoid a Comoros bank license?
It's simple: an offshore bank license from Comoros is useless. In most cases, the best you can hope for when you buy an offshore bank license from Comoros is a piece of paper saying you're a bank… Now what?
You'll need to open correspondent accounts at a bigger bank to be able to operate. Smaller banks need relationships with larger banks before they can hold client money, send and receive wires, or operate in the most basic sense. Without a correspondent bank, your bank in Comoros is useless. 
And when you go to open a US dollar correspondent account at a US bank for your offshore bank licensed in Comoros, they will laugh at you. No sizable or quality bank will open a correspondent account for a bank licensed in Comoros. 
I do see offers where the sellers promise to get you a correspondent account… after you pay them the full amount, of course. These usually turn out to be money service businesses or EMI accounts that won't operate as real bank accounts. Not to get into the weeds here, but a small bank is useless without a quality correspondent relationship.
I get calls all the time from people that have fallen for the Comoros bank license scam asking for help finding a correspondent bank. I tell them there's nothing I can do for them. 
My suggestion is to stay away from any company offering offshore bank licenses from Comoros. If they're willing to sell this piece of useless paper, then what does this say about the rest of their offerings?
EDITOR'S NOTE: DealStream has thousands of quality listings and does a good job ranking posts. This article is merely pointing out a few that are suspicious. 
In my experience, the quality websites marketing or discussing offshore bank licenses are as follows: 
I'll leave you with this thought on avoiding scams in the offshore bank license market: The very smallest legitimate license will sell for $3 million to $5 million USD. Then you'll need corporate capital of $2 million to $5 million depending on the jurisdiction. If you're looking for a low-cost offshore bank license, you're going to get scammed.
I hope this article on scams in the offshore bank license market has been helpful. For more information on obtaining an offshore banking license, please contact me at info@premieroffshore.com. I will be happy to assist you to set up a new bank or acquire an existing one.
https://premieroffshore.com/wp-content/uploads/2021/10/premier-4-copy-6.png
668
1000
Christian Reeves
http://premieroffshore.com/wp-content/uploads/2023/07/Premier_Offshore_Logo-300x64.png
Christian Reeves
2021-10-07 01:50:00
2021-10-13 16:56:42
Scams in the Offshore Bank License Market