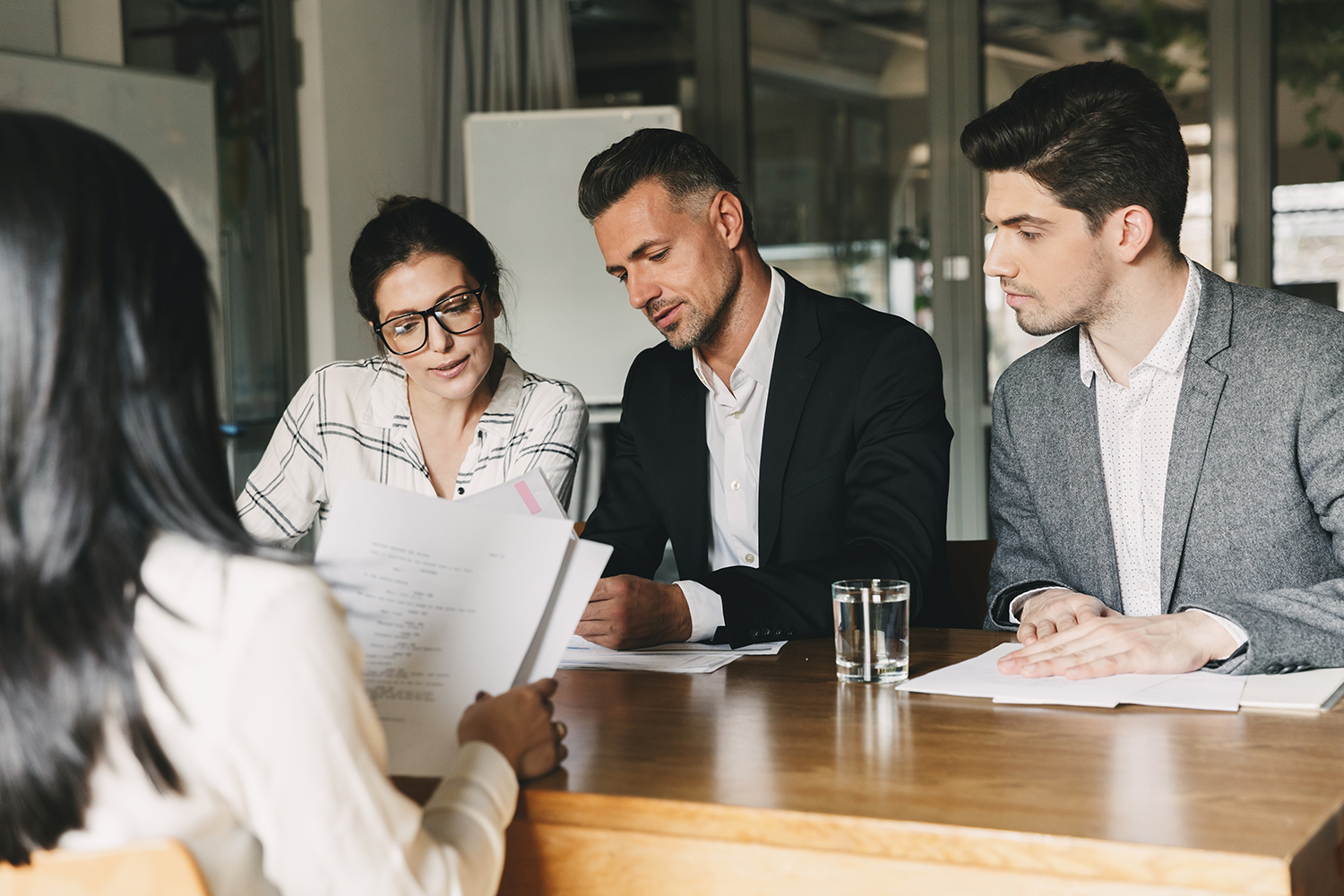 Because of Coronavirus Tijuana is becoming a Haven for American Factories
Unless you're Purell or Amazon, there is no way that your business has not in some way been affected by the Coronavirus. The global economy has taken an unprecedented hit that is set to change the way many industries do business from now on.
One of the industries that are sure to be impacted the most is the outsourcing factories in China. Because of the Coronavirus, many factories have shut down causing Americans to lose millions of dollars in revenue. Also, the US government is putting ever-increasing pressure on companies to leave China and move the supply chain closer to home.
So, the question is: where will these factories go? Where can they move to maintain their lower costs of production, an efficient tax regime, and proximity to the United States./
It came as no surprise that Americans looked to a country that is literally right underneath them. Statistics have shown that there has been a massive surge in American companies looking to establish in Mexico.
More specifically Baja California, which is the state that borders California and is famous for being a haven for maquiladoras, which are American factories operating in Mexico protected under the Immex regime.

The Immex regime is a treaty established under the US-MEXICO-CANADA Agreement (Formerly NAFTA) that gives many incentives to American companies who manufacture in Mexico. One of the most attractive incentives being that they can operate 100% tax-free.

You read that correctly, you can operate in Mexico 100% tax-free if you follow the proper guidelines. Such as exporting and importing only the pre-approved materials and declaring everything to the proper authorities.

Clients that we have who take part in the Immex regime save millions of dollars each month by manufacturing in Mexico. Something they would not be able to do if they manufactured in the United States. Plus, the proximity to the United States makes it possible for them to take good care of their product. Something you can't do if you operate from China.

In an interview with the President of the Maquiladora Industry of Baja California, he mentioned that more than 40 companies from the United States have questioned him about moving their plants from China to Baja California.
Even though the Coronavirus is a tragedy that no one expected, American business owners with ties to China were not happy with how the Chinese government reacted to this situation and wanted it to prevent it from happening again.
While the Mexican government is not the perfect example of how to deal with a pandemic of this sort, they made sure to protect the Maquiladora industry by letting go of non-essential personnel and keeping the persons in charge of production, with the safest sanitary protocols.
Also, one of the best decisions they could have taken is to not close the commercial border. While Americans and Mexicans need special permission to cross between countries, commercial trucks can continue to cross without any problem.
This was done to not halt the economy of both countries as the Maquiladora industry brings billions to both Mexico and the United States. To stop this industry would mean the loss of millions of jobs and billions of dollars.

A city in particular that has been receiving a lot of attention in this matter is the city of Tijuana, Baja California. Tijuana sits on the border of the United States and Mexico right next to the city of San Diego.

Due to its perfect geographical location, the city of Tijuana has adapted to fit the needs of the maquiladora industry. Many schools in the city have taught courses designed to fit the needs of the maquiladoras so they never ran out of workers.

Huge multinational companies like Samsung, Hyundai, Microsoft all have a factory in Tijuana. Some of these factories even operate for 24 hours in order to fulfill the extensive demands they require.

China has been the leader of the outsourcing industry for decades, but the industry has started to decrease in the past decades because of the lack of quality in the products and because of how hard it is to manage a company that is so far away.

Mexico offers wages similar to China, has hundreds of thousands of English speaking professionals, a well established commercial treaty, and decades of experience in the matter, making it China's fiercest competitor.

Tijuana, in particular, is ready for the high demand for industry and is more than prepared to make American companies feel welcomed in Mexico. I expect Tijuana to become the new China in the next few years.

If you are interested in finding out what you need to operate a business from Mexico please feel free to contact us at info@premieroffshore.com.
https://premieroffshore.com/wp-content/uploads/2020/05/premier-1.png
1000
1500
Christian Reeves
http://premieroffshore.com/wp-content/uploads/2023/07/Premier_Offshore_Logo-300x64.png
Christian Reeves
2020-05-06 19:55:40
2020-05-07 00:37:52
Because of Coronavirus Tijuana is becoming a Haven for American Factories