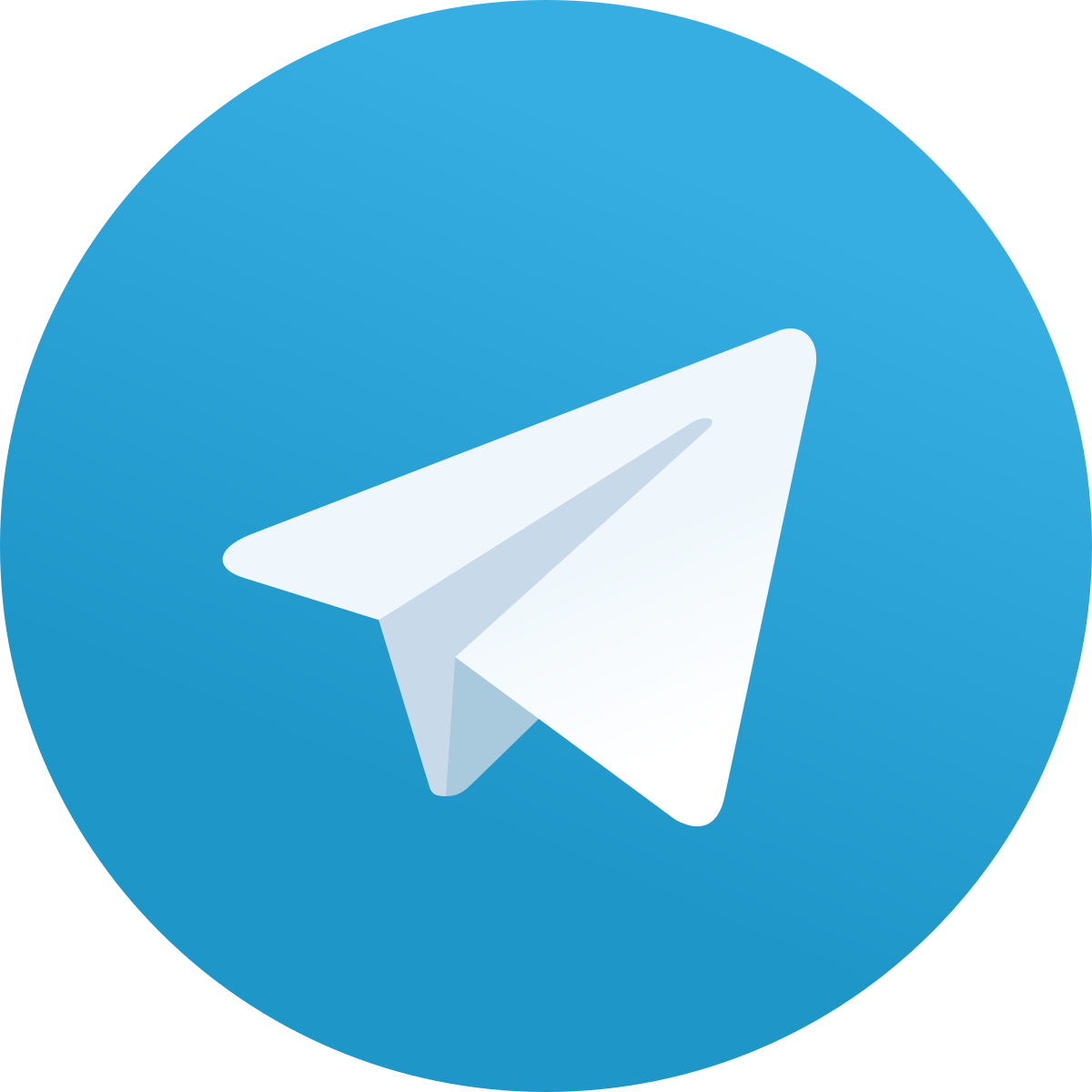 ICOs are abandoning US investors
FinTech companies are abandoning US investors. As the US government moves to eliminate ICOs to protect the financial status quo, companies that would issue an ICO in the US are falling in line. The vast majority of quality ICOs have moved offshore in 2018.
Issuers are now filing their initial coin offerings in the Cayman Islands, Switzerland, or elsewhere. Those who want to sell to US investors, are selling to accredited investors only under Reg D.
Reg D is an SEC regulation governing private placement exemptions. Reg D allows smaller companies to raise capital through the sale of equity or debt securities without having to register their securities with the SEC. As of 2018, nearly all ICOs are considered a security under US law.

To be an accredited investor, a person must demonstrate an annual income of $200,000 single or $300,000 married for the last three years with expectation of earning the same or higher income in the future.
The purpose of the US accredited investor system is to prevent the sale of high risk securities to those who can't afford the loss should things go badly. Considering all the scams out there, this is a worthy goal.
However, Reg D also comes with a holding period. When a US accredited investor buys into an ICO, they must hold the token for at least one year before they sell. This puts them at a great disadvantage to foreign investors who don't have such a limitation.
What's an ICO issuer to do? Tell everyone they must hold for a year? That won't sell. Non-US persons will never agree to such a lock up period.
For these reasons, plus the fact that legal and compliance costs for a Reg D offering can be very high, most ICO issuers are abandoning US investors. It's neither cost-effective nor fair to combine US and non-US investors in an ICO.
These actions by the United States have chilled the ICO market. The amount of money raised by ICO fell by 43% to $726 million in January and February of 2018 compared to November and December of 2017.
Examples of companies blocking US investors include Estonia-based iOlite, Scotland-based CaskCoin, UK-based Celsius Network and Auctus. Even US companies like portfolio platform CoinSeed are blocking US investors.
And the SEC is taking these limits on US investors very seriously. The government has initiated "dozens" of investigations of previous ICOs and is targeting anyone doing business in the United States.

As a result, foreign ICO issuers must actively screen out US investors. It's not sufficient to have a form and check the box saying you're not a US person. Investors must affirmatively prove that they are not living in the United States and money must be sent from an international bank account.
The takeaways from this are:
Any company wanting to issue and ICO should do so offshore.

Any US citizen that wants to invest in a foreign ICO should set up a foreign company.
The most popular jurisdictions for large ICOs are Caymans and Switzerland. While compliance (KYC, AML, etc.) are strict in these countries, they are the top choices for quality offerings. While expensive, these are the most respectable options for 2018.
However, you'll find a lot of junk on the internet about issuing an offshore ICO. For more, see: The Offshore ICO Scam and Cayman Islands Corporations.
As for US citizens, some ICOs will accept your money if it's sent from an offshore company and an offshore account. Their logic is that the foreign company is making the investment and not you, the ultimate beneficial owner.
These international ICOs won't be marketing in the United States. So, if you want to find them, you will need to do your homework. For this reason, many ICO conferences are now being held offshore.
You can set up an offshore company for your personal savings or for your US retirement account. If you have a vested IRA or 401-K, you can move that into an offshore IRA LLC and invest in crypto. For more, see: Take your IRA offshore to invest in ICOs and Bitcoin.
I hope you've found this article on how ICOs are abandoning US investors to be helpful. For more information on setting up your company offshore, please contact us at info@premieroffshore.com or call us at (619) 483-1708. We'll be happy to assist you with all aspects of structuring your business or your investments offshore.
https://premieroffshore.com/wp-content/uploads/2018/03/ICOs-are-abandoning-US-investors.png
1200
1200
Christian Reeves
http://premieroffshore.com/wp-content/uploads/2023/07/Premier_Offshore_Logo-300x64.png
Christian Reeves
2018-03-28 15:03:10
2020-06-10 02:35:36
ICOs are abandoning US investors