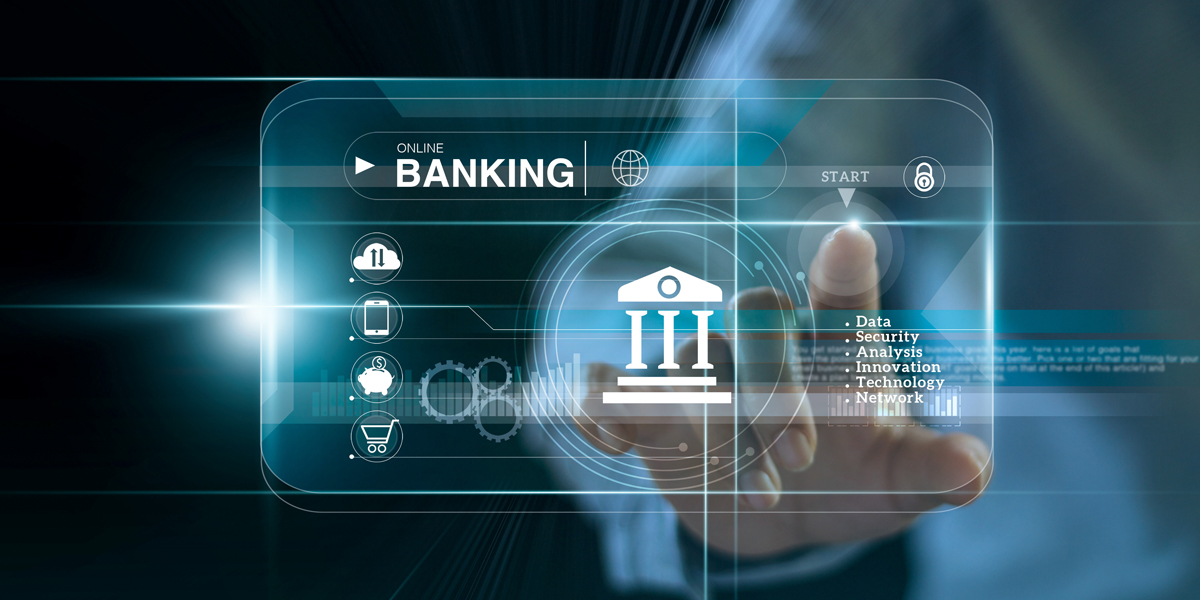 Operational International Bank for Sale in Puerto Rico
In a remarkable financial event, an operational international bank situated in the American territory of Puerto Rico is currently on the market for a moderate asking price of $5 million. Though the bank is presently unprofitable, the sale presents an exceptional turnkey opportunity for interested investors who are keen to make their mark in the banking industry.
This financial institution comes fully equipped with a highly competent staff of six, which includes a high-quality CEO with extensive experience in the industry. Other assets include an efficient core system, a SWIFT code for smooth international transactions, and a correspondent bank for effecting financial transactions on behalf of individuals or institutions.
The potential for profitability is high, contingent on a prospective buyer's ability to bring in substantial deposits, upgrade the correspondent bank, integrate debit card services, and join the U.S Federal Reserve system by obtaining Fedwire and Automated Clearing House (ACH) access.
Though the bank currently falls short of profitability, its overall readiness to operate signifies a considerable investment opportunity. The turnkey bank provides an established operational base from which a potential buyer can expand and adjust the institution to their strategic preferences.
A crucial growth strategy would be attracting and retaining a robust customer base by encouraging substantial deposits. This strategy can be achieved through offering attractive rates, excellent customer service, and competitive banking products.
Upgrading the correspondent bank will be essential in improving the bank's international transaction capabilities. A robust correspondent banking relationship can aid in offering diverse financial services, boosting customer satisfaction and, in turn, profitability.
An additional key consideration will be the implementation of debit card services. In our increasingly digital age, consumers value the convenience and flexibility provided by debit cards. Offering such services would not only cater to existing customer expectations but also potentially attract a broader customer base.
Lastly, the future owner should consider joining the U.S Federal Reserve system and applying for Fedwire and ACH access. This would allow the bank to directly send or receive funds via the Fedwire Funds Service, and it would facilitate the transfer of funds through the ACH network. The integration of these systems could significantly enhance the bank's overall efficiency and reliability, making it a more appealing choice for potential customers and thereby increasing the likelihood of profitability.
Benefits of Puerto Rico 
In the world of international banking, Puerto Rico holds a unique position due to its hybrid status as a U.S. territory with significant fiscal autonomy. The territory offers a host of benefits that make it an attractive jurisdiction for international banking endeavors, inviting potential investors to explore opportunities. This article will unpack some of the advantages of owning an international bank in Puerto Rico and shed light on why this territory is an increasingly attractive banking hub.
Favorable Tax Regime: Puerto Rico boasts a remarkable 4% corporate tax rate for international banks, thanks to its unique tax laws. This low tax rate provides a significant financial incentive and competitive advantage for banks, as it enhances profitability and provides more capital for reinvestment and growth.

Access to the U.S. Banking System: International banks in Puerto Rico have the unique ability to integrate into the U.S. banking system due to the territory's status within the U.S. This opens up opportunities to participate in a robust and reliable financial network, facilitating transactions and enhancing operational efficiency.

Ease of Establishing Correspondent Banking Relationships: When compared to international banks in jurisdictions with lesser reputations, banks in Puerto Rico enjoy relative ease in establishing relationships with correspondent banks. These relationships are crucial in the global banking sector, allowing banks to access financial services beyond their immediate geographic reach.

Joining Fedwire and ACH: International banks in Puerto Rico have the opportunity to join the Federal Reserve's Fedwire and Automated Clearing House (ACH) systems. Membership in these networks enhances a bank's payment and funds transfer capabilities, enabling them to provide a broader range of services to customers and increasing their competitiveness.
Beyond these clear-cut advantages, other benefits arise from Puerto Rico's unique status and environment:
Bilingual Workforce: Puerto Rico boasts a bilingual workforce fluent in both English and Spanish. This dual language proficiency can attract a diverse clientele, promoting the bank's growth and reach in the increasingly globalized world of finance.

Robust Regulatory Environment: Although lighter than on the mainland, Puerto Rico's banking sector is still subject to rigorous oversight from U.S. banking authorities, which helps maintain high standards of transparency and reliability. This reputation can help to attract clients and partners who prioritize security and compliance.

Geographic Proximity to the Mainland U.S. and Latin America: Puerto Rico's strategic location provides easy access to both the U.S. and Latin American markets, which can be advantageous for banks aiming to expand their business and build a diverse client base.
In summary, the benefits of owning an international bank in Puerto Rico are plentiful. The territory's combination of a favorable tax environment, access to the U.S. banking system, relative ease of establishing correspondent banking relationships, and other unique advantages make it a compelling choice for investors looking to establish or expand their footprint in the international banking industry.
The sale of this operational international bank in Puerto Rico provides an extraordinary opportunity for investors seeking to penetrate the banking industry. Despite the bank's current lack of profitability, the potential for revenue generation through strategic enhancements is significant. Prospective buyers can utilize the turnkey setup to mold the bank into a profitable financial institution, leveraging the existing infrastructure and adding key enhancements to take full advantage of the opportunities this sale offers.
For more information on the operating international bank available in Puerto Rico, please contact me at info@premieroffshore.com.
https://premieroffshore.com/wp-content/uploads/2023/06/Operational-International-Bank-for-Sale-in-Puerto-Rico.jpeg
600
1200
Christian Reeves
http://premieroffshore.com/wp-content/uploads/2023/07/Premier_Offshore_Logo-300x64.png
Christian Reeves
2023-06-15 12:50:19
2023-06-15 12:50:20
Operational International Bank for Sale in Puerto Rico