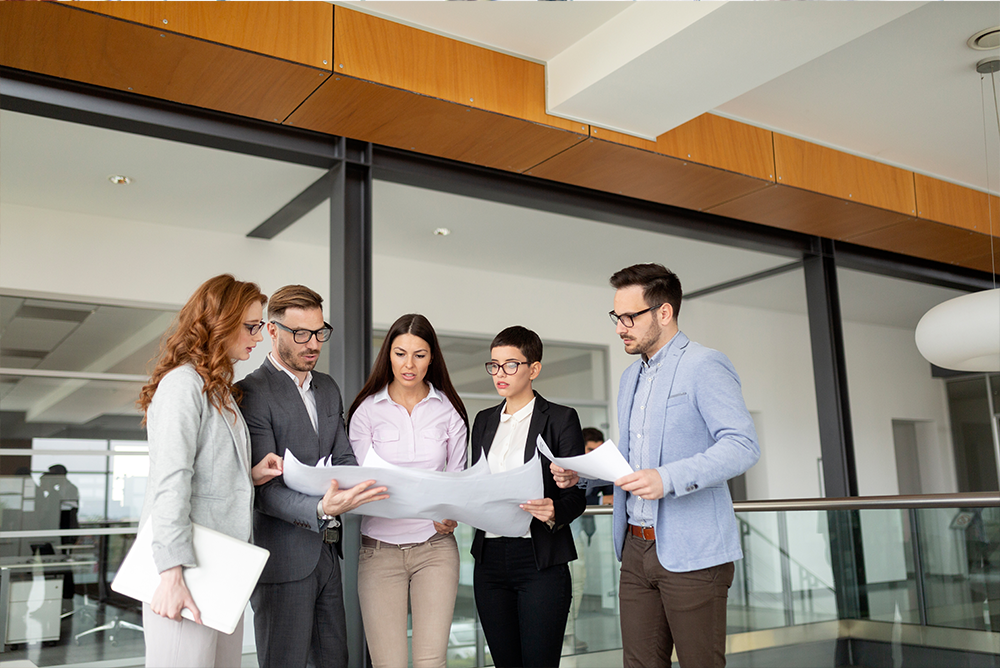 Puerto Rico Bank Capital Requirements
In this post, I'll review the Tier 1 capital you should have at the ready before filing an application for a new bank license, or before attempting to purchase a bank, in the US territory of Puerto Rico. That is, I will consider the Puerto Rico bank capital requirements for 2022 and not the misinformation floating around the internet. 
The reason I'm writing this article is that there is a great deal of false information on the web and many scammers promoting banks in Puerto Rico and elsewhere that have no idea what they're doing. Agents promising low capital requirements and quick approvals are everywhere online and are giving the industry a bad name with their BS. 
The reality is very different from the hype. The market in Puerto Rico is competitive. Only the best capitalized and the best equipped to operate a compliant bank will be approved for a bank license in Puerto Rico. 
There was a time when it was easy to get a bank license in Puerto Rico. And, when that was the case, I wrote articles such as Lowest Cost Offshore Bank License is Puerto Rico. This was true in 2016 and before. But, this is absolutely not the case today and in 2022. Puerto Rico is the most difficult of the offshore bank licenses to get. 
Back in the day, you could set up a bank with only $550,000 in Tier 1 capital, the lowest in the industry and the minimum amount written into the law (Act 273). Several banks were licensed in Puerto Rico with this level of capital. 
Tier 1 capital is the amount of paid-in capital or the amount of money to be deposited into your corporate bank account when the license is issued. It does not include capital to be maintained to support your deposits, which is usually about 8.5% to 20%. 

At the time, from 2014 to 2016, the lowest requirement of a competing jurisdiction in the Caribbean was $1m to $1.5m.

Competing jurisdictions include the likes of St. Lucia, Dominica, and the Cayman Islands. I don't include scam jurisdictions like

Comoros

. For more, see: Scams in the Offshore Bank License Market
And, what happened to many of these undercapitalized banks? They didn't have enough money to grow the business, to keep up with their compliance obligations, to hire quality staff, etc. So, they were forced to sell or are just sitting around doing nothing. While most have sold,  there are one or two of these banks still holding on hoping for a big valuation or a purchase.
For example, as stated above, a bank must have Tier 2 capital of about 8.5% to 20% (see Section 4 of Act 273). Undercapitalized banks have trouble accepting large deposits because they don't have sufficient capital to support large clients. Thus, they also have trouble making a profit in an industry with high capital requirements and which relies on high dollar clients to make a profit.
As the industry in Puerto Rico grew, and the demand for these licenses increased, regulators were able to increase the Tier 1 capital requirement (the amount of money you should have ready when you apply for a license). There are about 50 applications pending today, and only the very best of these will be approved. And, keep in mind that the law lists the minimum capital allowed, but regulators can require whatever amount they wish. 
I suggest that a new applicant should have between $2.5m and $5m in Tier 1 capital available when they file for a new banking license in Puerto Rico. The ultimate amount will depend on your business model and how much backup capital you can show to regulators. Of course, the more Tier 1 capital you have available, the better your application will look.
Another way to look at it is: 
1) Regulators want to see enough cash to carry the bank through startup and at least 2 years of operations. That is to say, you should have the amount required to build out the business and cover all expenses, including quality employees, for 24 months. 
2) Regulators also want to see enough available and liquid cash from the investment group to support the Tier 2 capital requirements and cover the bank's burn rate during an economic downturn. If you don't hit your numbers, does the owner or owners have enough liquid cash to ensure the continuation of the bank? If you grow, how is your capital ratio?
Note that a great deal of effort will go into proving that the investment group has the capital as described above and the source of those funds. You must prove the origin of the money that goes into the bank and the source can't be from a loan… the funds must belong free and clear to the investor or investment group.
As stated herein, regulators will focus on liquid assets. They will ignore assets such as real estate and your home, as these can't be easily converted into cash to support your international bank should it run into issues. They are looking at the capital you have available and which you might add to the project if necessary.
Each investor, shareholder, director, officer, and key person will need to provide 3 years of audited financial statements. These audited reports are meant to show where your wealth came from and that you have enough liquid cash to support the operation of a bank in Puerto Rico.
Likewise, if a corporation is the owner of the bank, both the corporation and the shareholders of that corporation must provide 3 years of US GAAP-compliant audited financial statements. If the company has many shareholders, the top ownership group and the promoter must provide this information.
For more information on applying for a bank license in Puerto Rico, see Start a Bank in Puerto Rico in 10 Steps and How to Set up an Offshore Bank in 2022.
I hope you've found this article on the Puerto Rico Bank Capital Requirements to be helpful. If anyone tells you that they can get you a license in the Territory with $550,000, or in less than 12 months, they are lying or have not filed an application in many years. For more information on setting up a bank in Puerto Rico, please contact me at info@premieroffshore.com. 
https://premieroffshore.com/wp-content/uploads/2021/10/premiey-copy-2.png
668
1000
Christian Reeves
http://premieroffshore.com/wp-content/uploads/2023/07/Premier_Offshore_Logo-300x64.png
Christian Reeves
2021-10-11 12:32:00
2021-10-22 18:41:44
Puerto Rico Bank Capital Requirements