Consulting and Licensing for Regulated Entities Since 2005
Welcome to Premier Offshore, your trusted partner in obtaining and maintaining international bank licenses, setting up regulated financial services companies, fintech firms, and other regulated entities. Established in 2005, we bring decades of expertise to the table, helping businesses successfully navigate the complexities of regulatory compliance.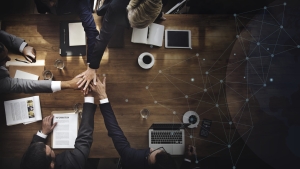 Our comprehensive suite of services extends beyond mere licensing – we also develop robust compliance programs, provide strategic business planning services, and offer insightful consultancy to help you establish and sustain a top-quality regulated business. Our deep knowledge, coupled with our proven track record, makes us a partner you can rely on in the highly-regulated business landscape.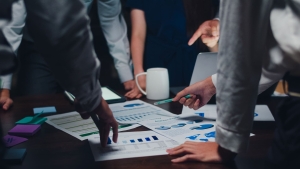 Over the years, we've helped clients launch successful ventures in more than 20 countries. Since 2017, our focus has primarily been on Puerto Rico, driven by the high demand and thriving business environment the region offers. Our extensive experience in Puerto Rico's regulatory landscape, coupled with our global insights, provides us with a unique capability to guide your business towards growth and compliance.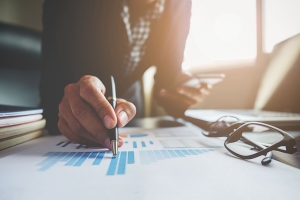 At Premier, our commitment goes beyond assisting with licensing – we're dedicated to helping you build a prosperous, compliant, and future-proof business. Connect with us today to start your journey towards successful business operation in the regulated industry.